brigit esselmont
Intuition + Strategy = Your Entrepreneurial Super Power
Listen to The Intuitive Entrepreneur Podcast now and discover how to make strategy + intuition your superpower
LISTEN NOW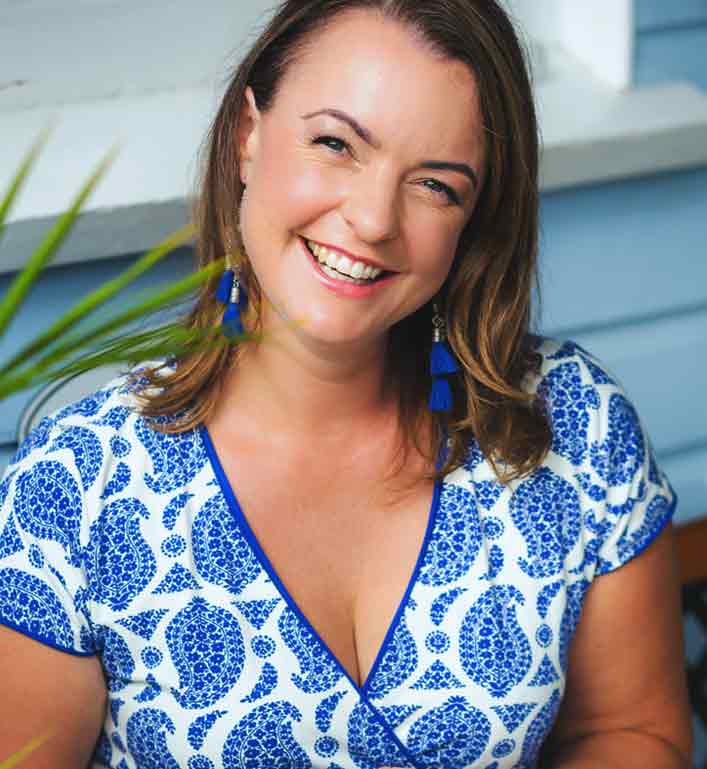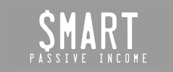 Hi, I'm Brigit Esselmont – intuitive business mentor, 7-figure entrepreneur and best-selling author.
My #1 passion is helping intuitive entrepreneurs build online businesses that are fueled by purpose, passion and profit.
As the Founder of Biddy Tarot, I turned my love for Tarot into an abundant, 7-figure business that employs 15 people and serves over 5 million Tarot lovers every year.
The secret to my success?
Making intuition + strategy my
entrepreneurial super power.
When I finally learned how to trust my intuition and made it an integral part of how I do business, I experienced abundance, freedom and joy in everything that I did.
And now I'm here to show you how to make intuition + strategy your entrepreneurial super power, to help you align with your purpose, step into your fullest potential and create huge success and impact.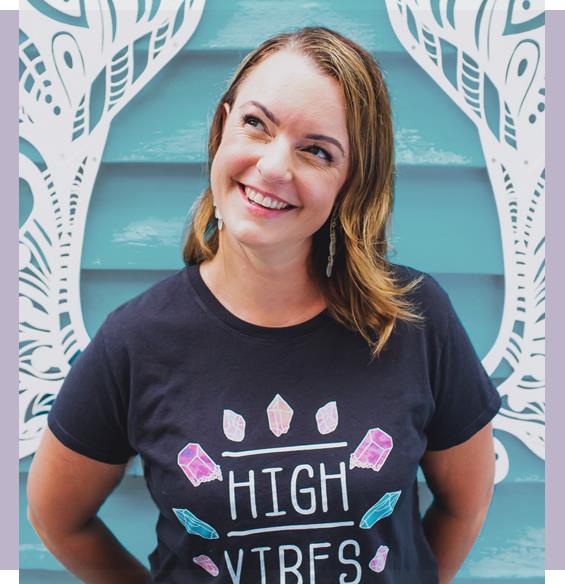 Discover how these successful entrepreneurs blend intuition and strategy to create 6 and 7-figure businesses.
Expand your business and lean in to your intuition with 1:1 business mentoring.
Jennifer Wade – Lifescape Visionary Personal Coaching
When I first started working with Brigit, I wasn't entirely confident that I could make my coaching business work, but Brigit blew me away from day one! She gave me such rich information that even after having finished our last session, I knew her suggestions, ideas, and wisdom would keep me busy for a long time to come.
With Brigit's help, I am now living the life I had imagined for myself – running my own soul-powered business and connecting with people in a deep and real way. I am now more committed and confident than ever, love working on growing my business and am incredibly excited to say that in less than a year after opening my shop, I am leading a transformational retreat all on my own – something I had dreamed about for years!
Jennifer Wade – Susan Kennedy (SARK) – Best selling author and artist
Working with Brigit is so inspiring and encouraging. She really prepares our team for growth through intuitive understanding, concrete action, proactive follow-up and strategic questions.
Brigit's approach is effective, straightforward, incredibly insightful and VALUABLE!
In the time we worked with her, we managed to: Exceed our goals for our online offer enrollments, increase membership in our online program by 11% with a new sales funnel, improve our customer experience with a new series of welcome communications and so much more!
If you're a business owner who is ready for increasing profit and implementing new initiatives, mentoring with Brigit is definitely for you.